Type M Add-On Spoiler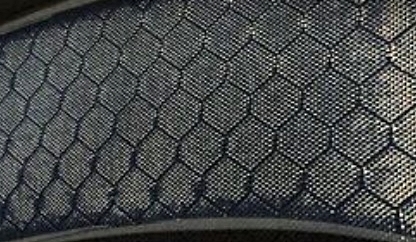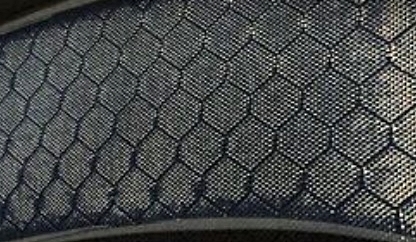 Type M Add-On Spoiler
Our Type M Add-On Spoiler is an extension to the factory sport spoiler. Designed to add an aggressive flair to the rear of your 370Z, our Type-M is offered in both fiberglass or full carbon fiber. Fiberglass versions will require paint, whereas the carbon fiber version comes clear coated and ready to install.
Our Type M Add-On Spoiler slips on to the rear of the factory sport spoiler and is secured by exposed bolts.
*Please select "Large Accent Pieces" when prompted for delivery options during checkout.