AMS Rear Trunk Spoiler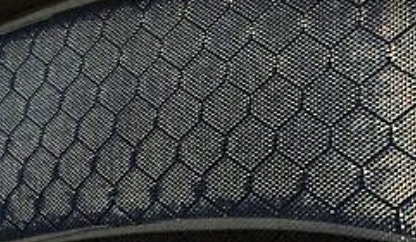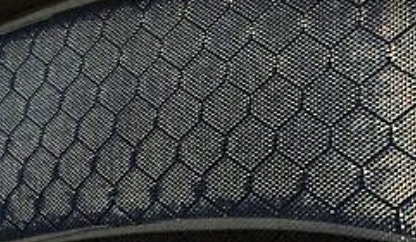 AMS Rear Trunk Spoiler
Complete your AMS Body Kit with our AMS Rear Trunk Spoiler! This aggressive high wing rounds out the AMS Body Kit to provide maximum impact!! Don't have the full AMS Body Kit? No problem...use this as an aggressive spoiler paired with any kit!
Our AMS Rear Trunk Spoiler covers all the holes left by the factory sport wing, so no additional body work is needed. Every version includes the 3rd brake light.
Offered in fiberglass, fiberglass with carbon fiber top, fiberglass with honeycomb carbon fiber top, full carbon fiber and full honeycomb carbon fiber.
*Please select "Spoiler (Large)" when prompted for delivery options during checkout.