AMS Rear Bumper Add-On Fins (Pair)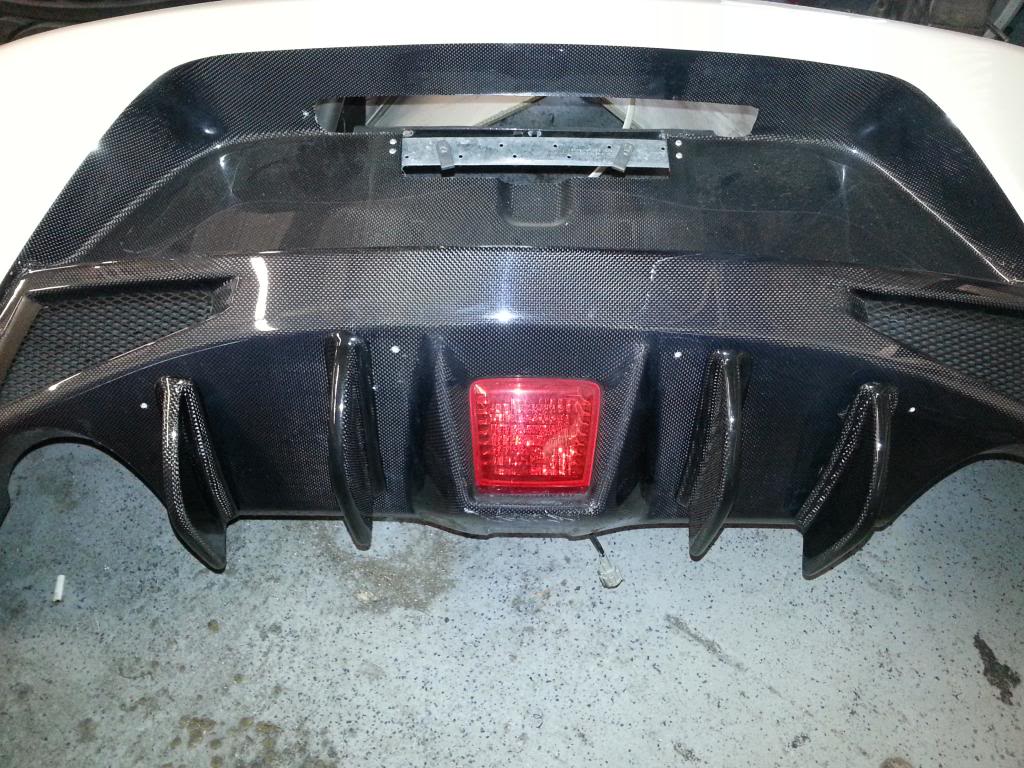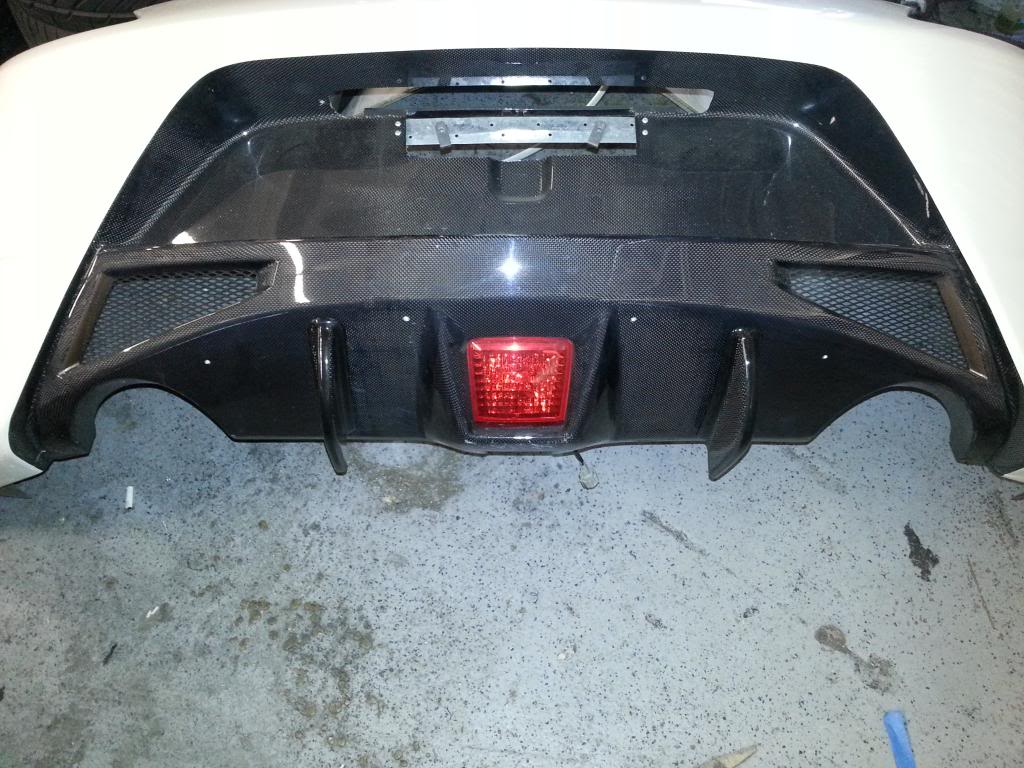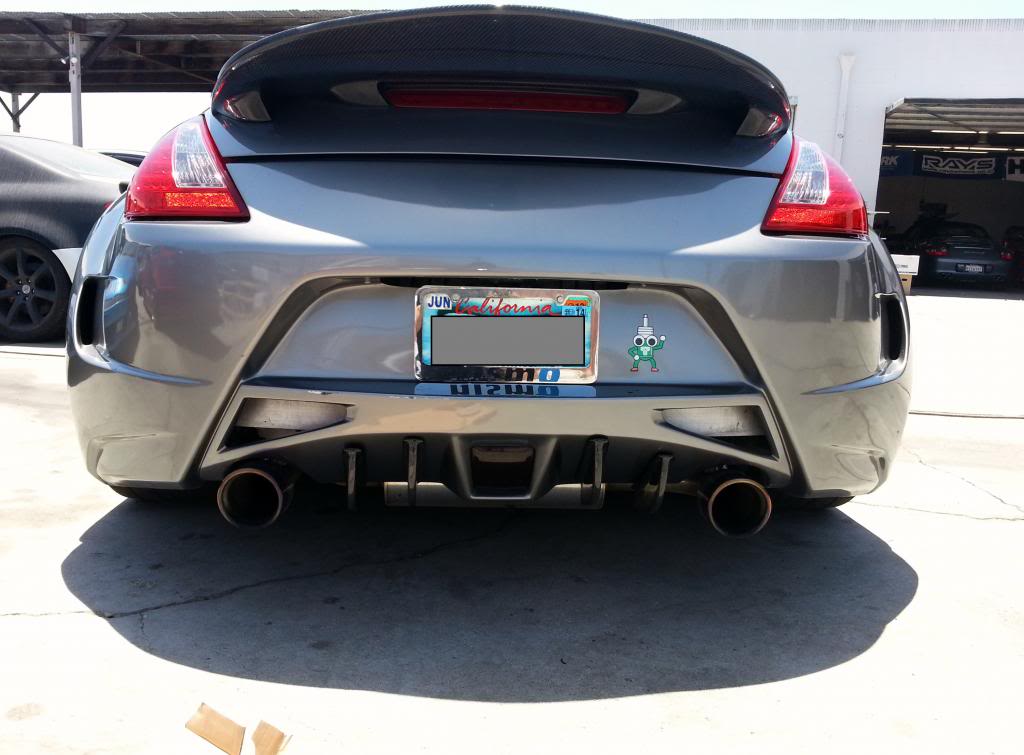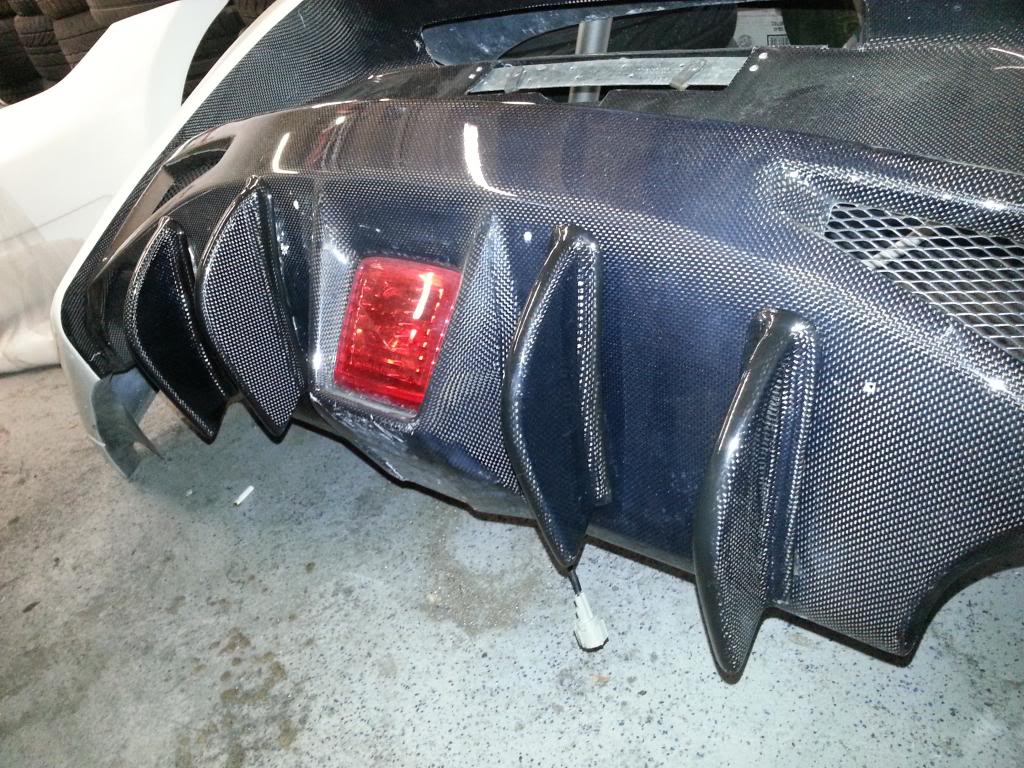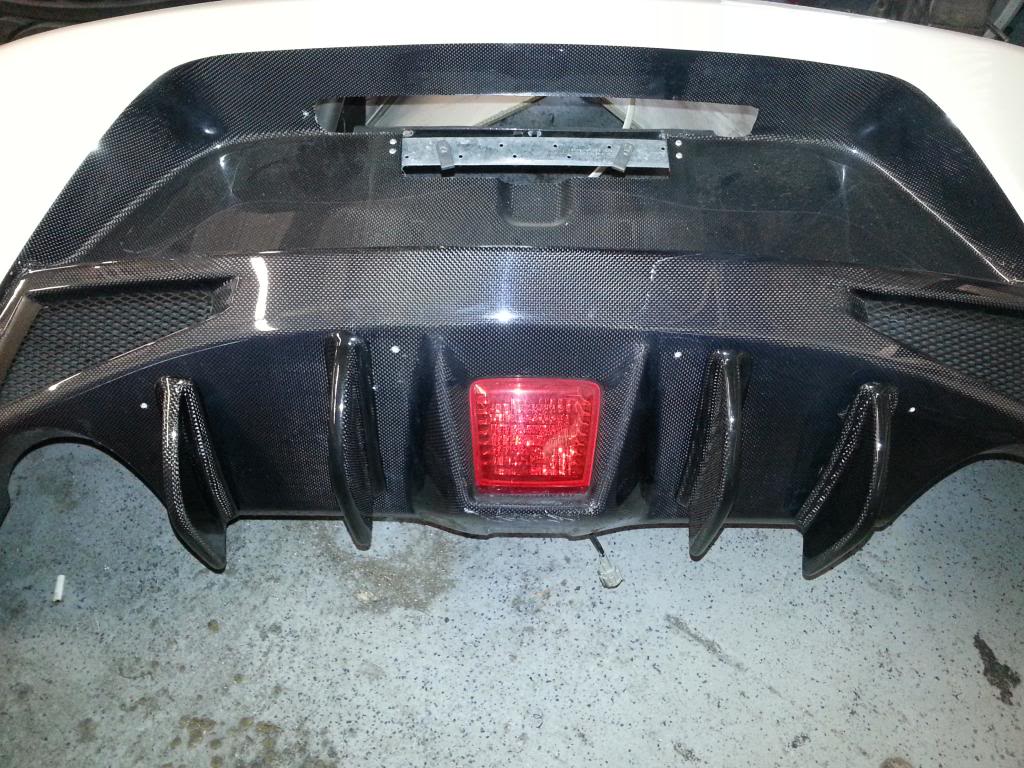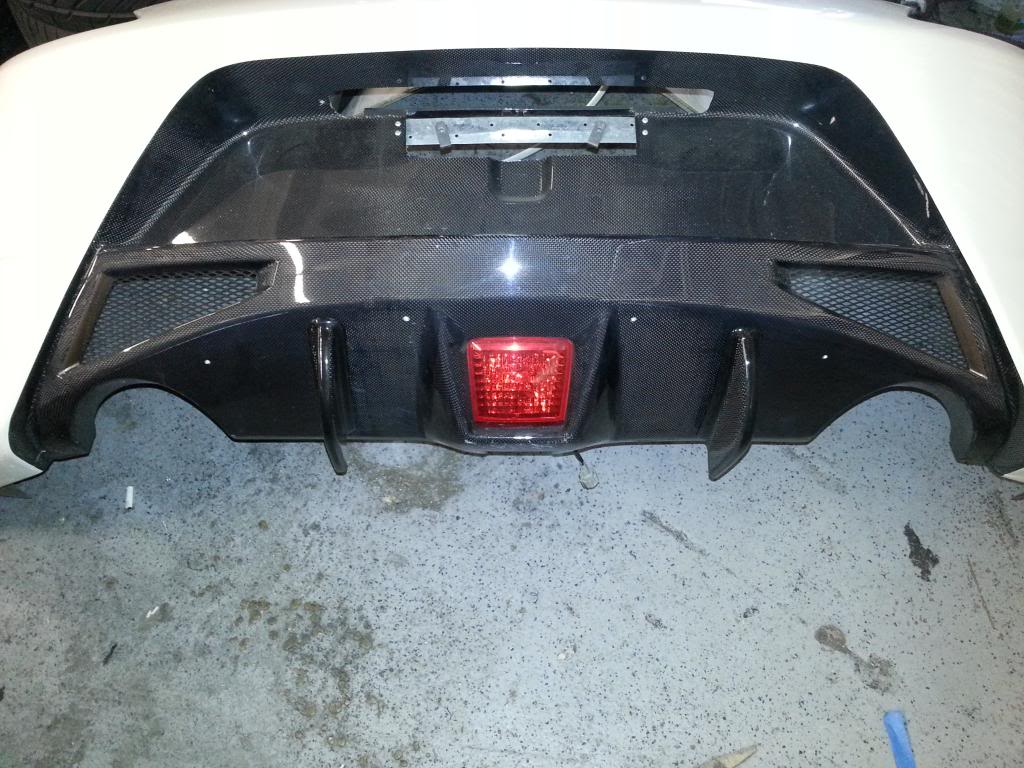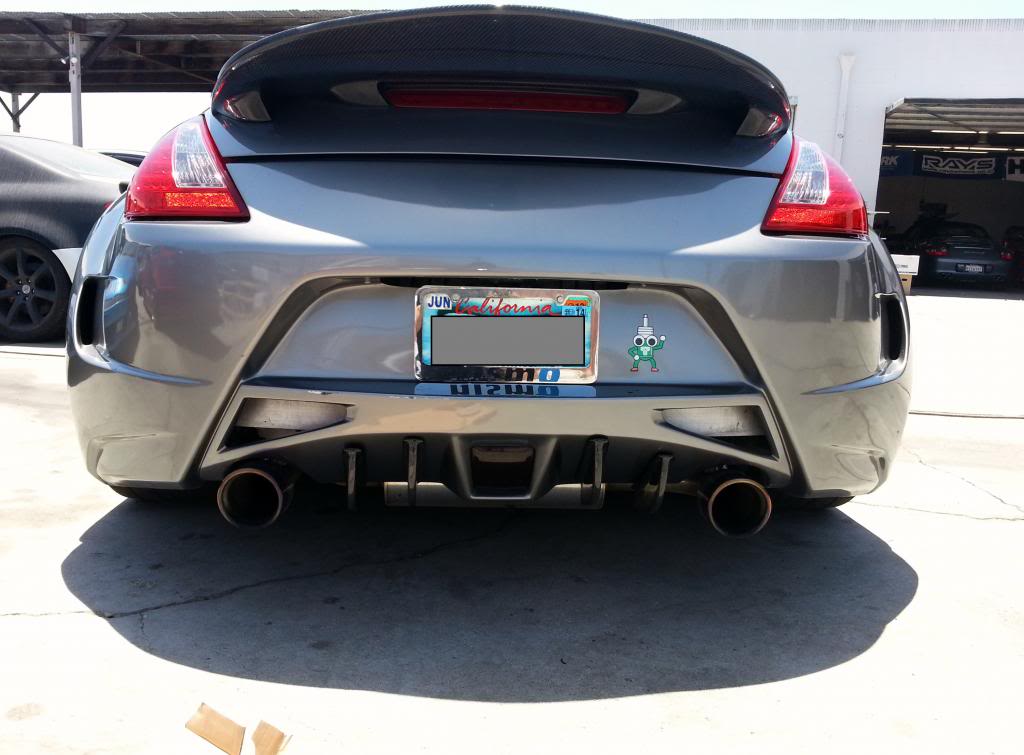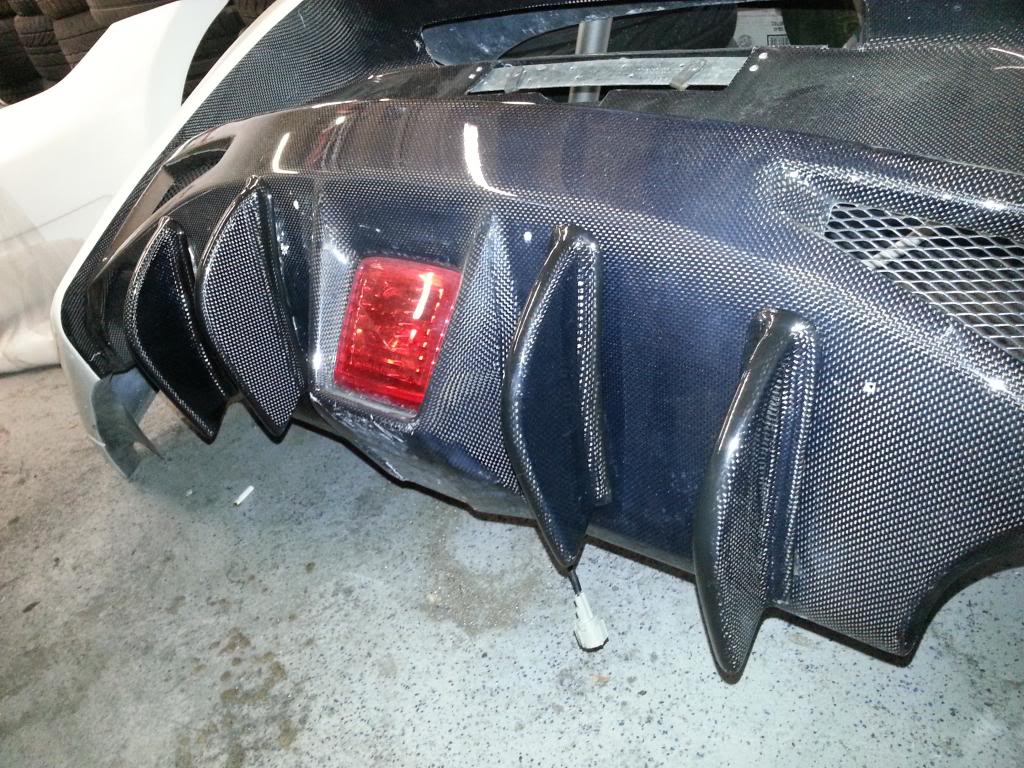 AMS Rear Bumper Add-On Fins (Pair)
Add an aggressive accent to your AMS Rear Bumper with our add-on fins! You can attach two or four based on your personal preference. They can be secured with epoxy (permanent), or bolted from the outside or inside of the AMS Rear Bumper.
Pricing is per pair. Offered in full fiberglass or full carbon fiber.
*Please select "Small Accent Pieces" when prompted for delivery options during checkout.