AMS Body Kit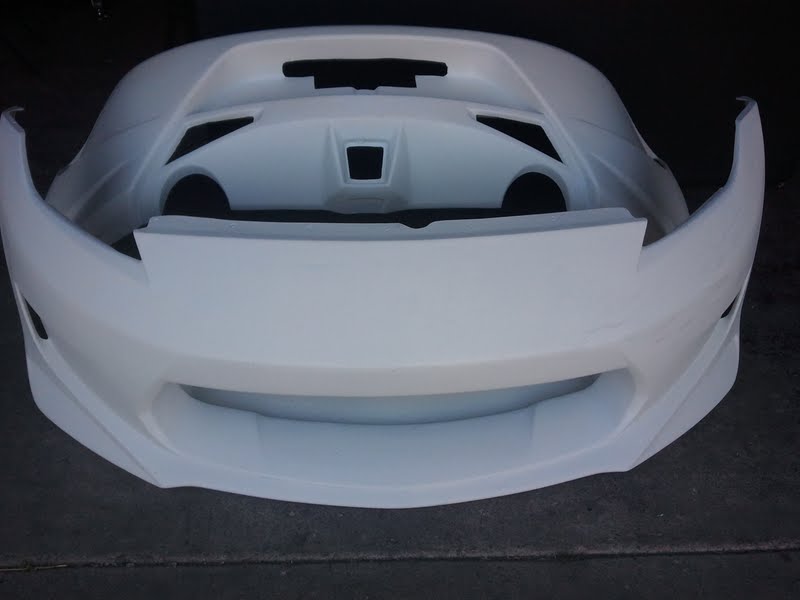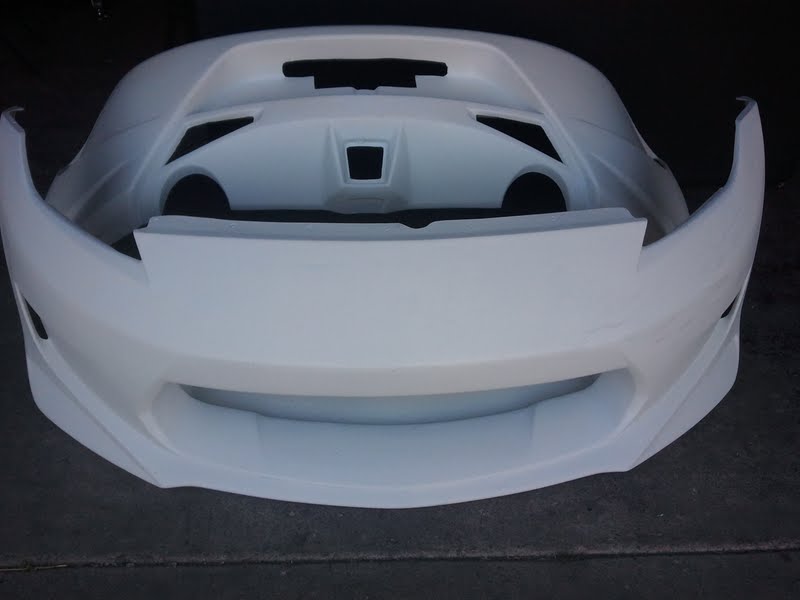 AMS Body Kit
Our AMS Body Kit for the 370Z can completely transform the look of your Z in one fell swoop! From the aggressive lines of the front bumper, to the lower stance of the side skirts, to the stunning look of the rear bumper, our AMS Body Kit aims to make a stunning impact.
The full kit includes the front bumper, rear bumper and side skirts. An optional AMS Rear Spoiler is available separately.
Available in fiberglass, partial carbon fiber and full carbon fiber. Partial carbon fiber option includes carbon fiber on front bumper strip and rear bumper center section.