2015+ NISMO Rear Diffuser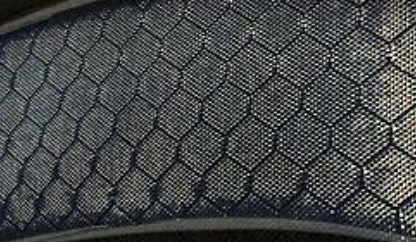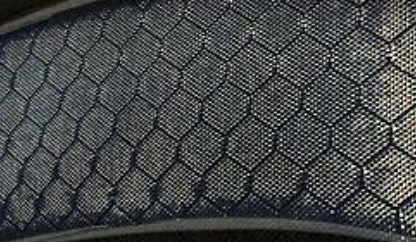 2015+ NISMO Rear Diffuser
Our 2015+ NISMO Rear Diffuser adds an aggressive accent to your NISMO's rear fascia. This two piece diffuser installs quickly with 3M VHB tape (removable) or epoxy (permanent). We do not supply either mounting solution with this diffuser.
We offer the 2015+ NISMO Rear Diffuser in carbon fiber, honeycomb kevlar and forged carbon fiber. Additionally, we offer a red painted accent stripe at an additional cost, if desired.
Add that missing accent to your 2015+ NISMO today!
*Please select "large accent pieces" for shipping during checkout